Here are my picks for ugliest book covers of the year (out of ones I read). I put a * next to the ones that were also on my 2016 Books: The Bad list. Rocking it with all the bad awards!!!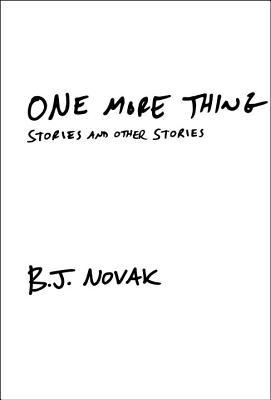 One More Thing: Stories and Other Stories by B.J. Novak
As boring as it can get, really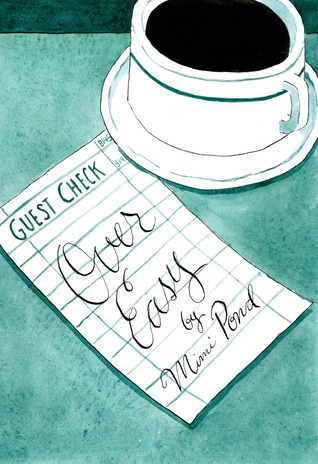 Over Easy by Mimi Pond
I expected more from this graphic novel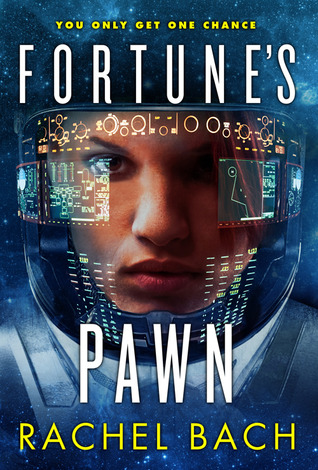 Fortune's Pawn by Rachel Bach
If this book hadn't been recommended to me, the cover would have turned me away. I'm not into technical specs about your space ship.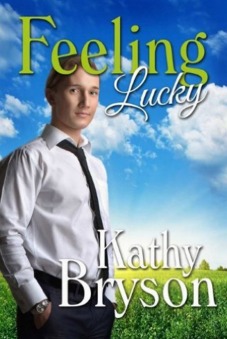 *Feeling Lucky by Kathy Bryson
Dude is still wearing a shirt? What kind of romance novel cover is this?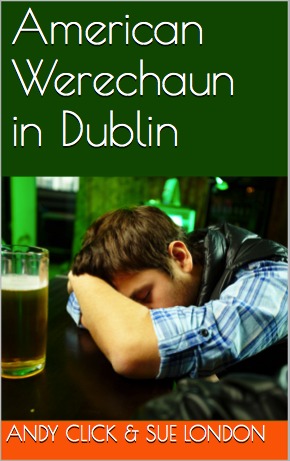 *American Werechaun in Dublin by Andy Click
Blah

Pamela; or, Virtue Rewarded by Samuel Richardson
This book was considered downright SALACIOUS in its time, so I feel like this cover could try harder.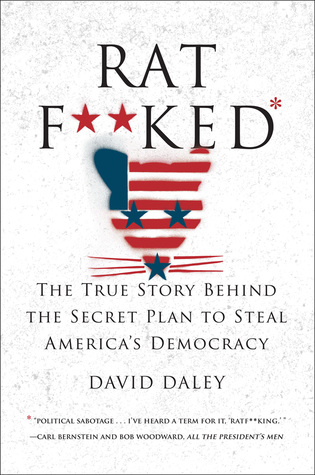 Ratfucked: The True Story Behind the Secret Plan to Steal America's Democracy by David Daley
This book was really interesting, but its cover isn't doing anything for it.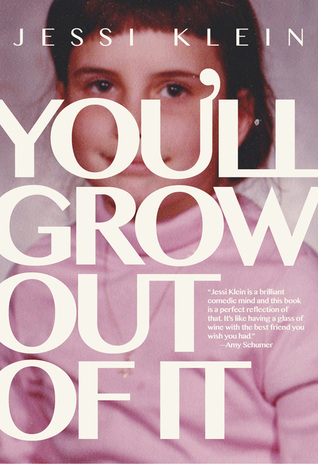 You'll Grow Out of It by Jessi Klein
Those bangs, oh god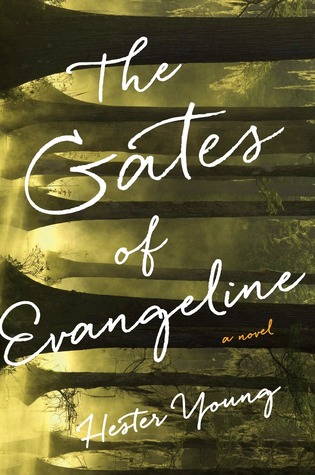 The Gates of Evangeline by Hester Young
It took me a stupid amount of time to realize that those are trees. Why are they sideways?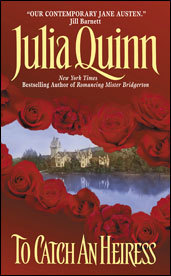 *To Catch an Heiress by Julia Quinn
Rose clip art. Not even trying.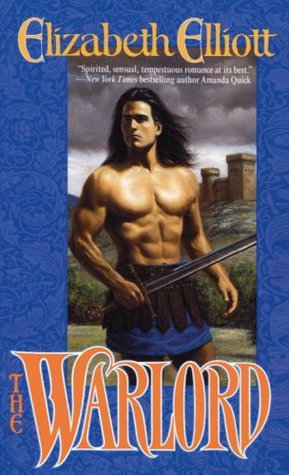 *The Warlord by Elizabeth Elliott
At least he's not wearing a shirt, but the luscious flowing locks aren't really doing it for me.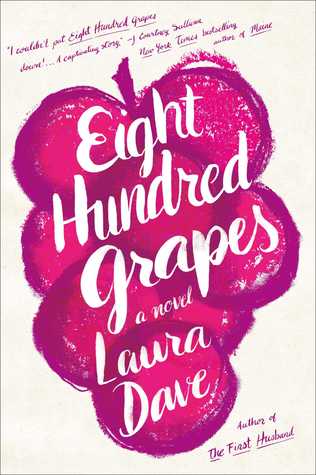 Eight Hundred Grapes by Laura Dave
This looks like a children's book not an angsty novel set in a winery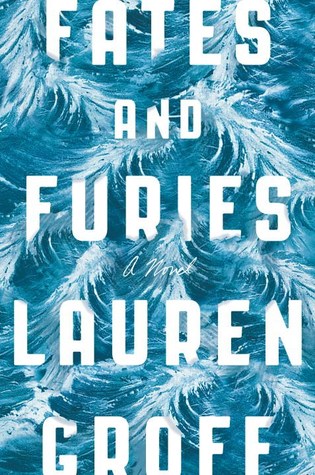 Fates and Furies by Lauren Groff
You can do better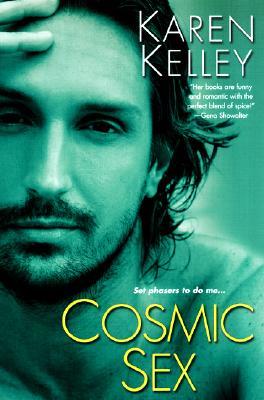 *Cosmic Sex by Karen Kelley
He looks stoned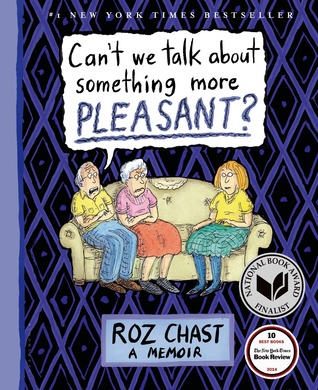 Can't We Talk About Something More Pleasant? by Roz Chast
This cover makes my teeth itch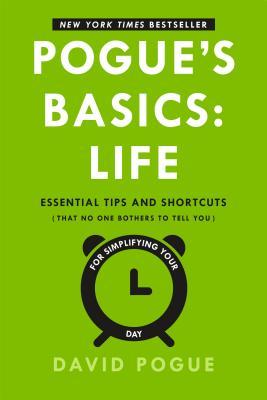 Pogue's Basics by David Pogue
Boring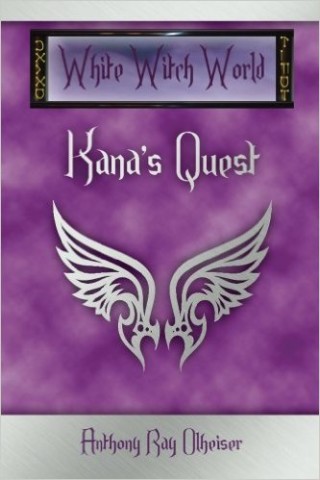 *Kana's Quest by Anthony Ray Olheiser
Homemade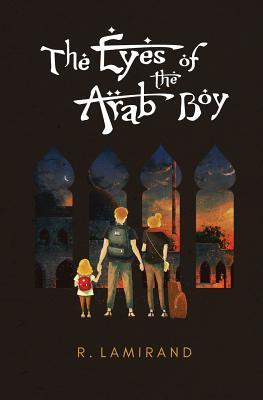 *The Eyes of the Arab Boy by R Lamirand
I hate everything about you
Previously: 2016 Books: The Bad
Next: 2016 Books: The Pretty