Okay, so these book covers aren't necessarily pretty but they are ones that drew me in. I put a * next to the ones that are also on my 2016 Books: The Good list. Winning all the awards!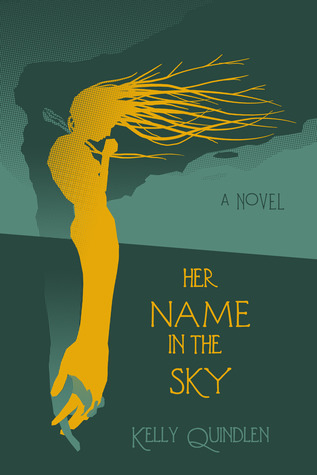 Her Name in the Sky by Kelly Quindlen
I looked at this one for a long time. It works well with the wistfulness of the story.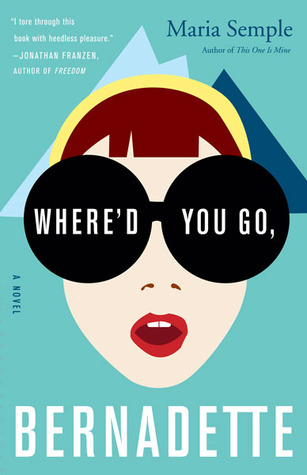 *Where'd You Go, Bernadette by Maria Semple
This kind of pop art really sells the whimsical nature of the story.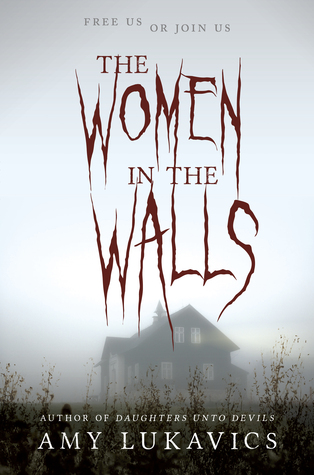 The Women in the Walls by Amy Lukavics
This book didn't live up to the creepiness of the cover.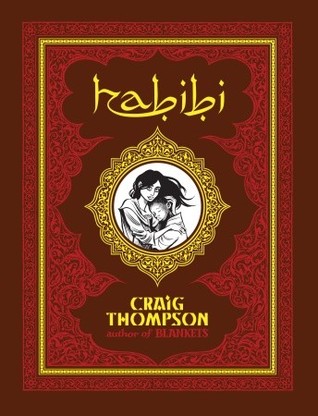 Habibi by Craig Thompson
Beautiful art style, suspect story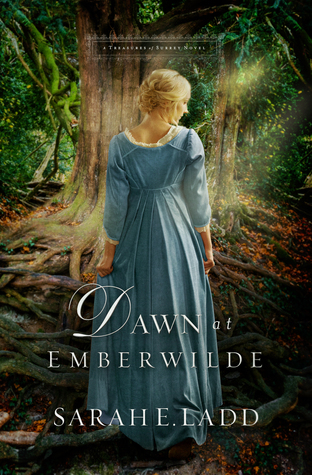 Dawn at Emberwilde by Sarah E. Ladd
I read this for #LaddSolidarity but I also really like the cover.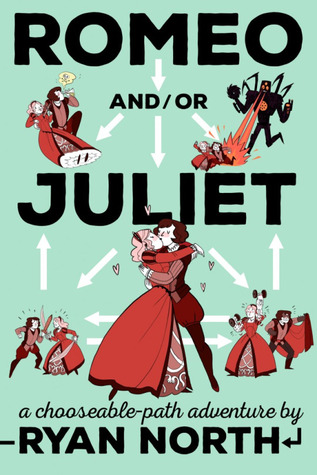 *Romeo and/or Juliet: A Chooseable-Path Adventure by Ryan North
YES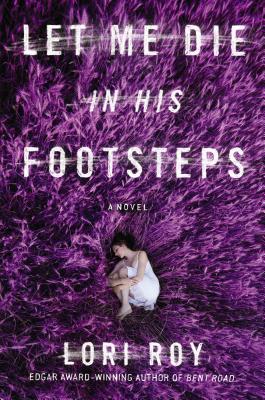 Let Me Die in His Footsteps by Lori Roy
SO PURPLE of course I like it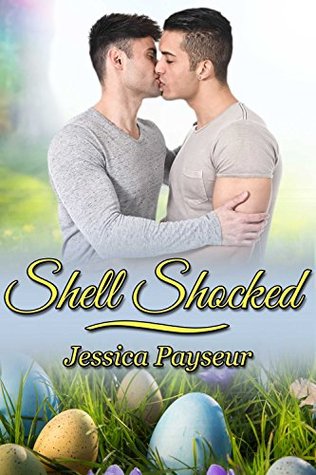 Shell-Shocked by Jessica Payseur
I just think everyone needs to see this cover. LOOK AT IT. It's an Easter-themed romance novel.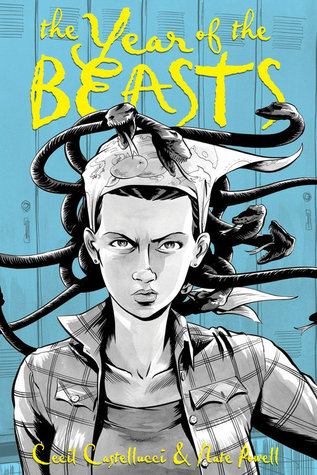 The Year of the Beasts by Cecil Castellucci
I'm here for modern Medusa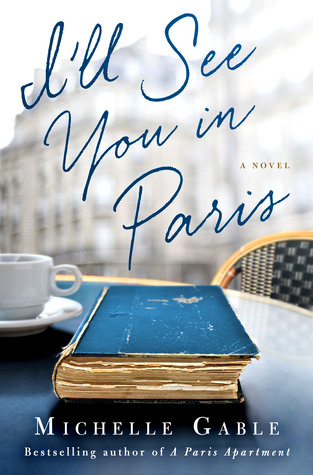 I'll See You In Paris by Michelle Gable
This cover looks like something I'd enjoy, but alas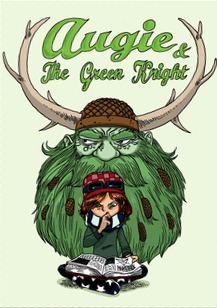 *Augie and the Green Knight by Zach Weiner
All the art in this book was great!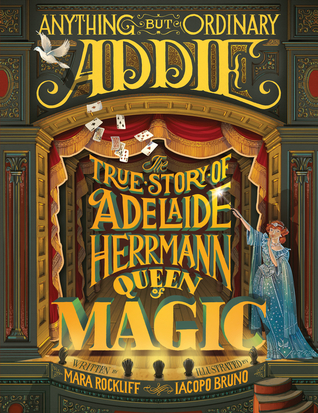 *Anything but Ordinary Addie: The True Story of Adelaide Hermann, Queen of Magic by Mara Rockliff
Get it, girl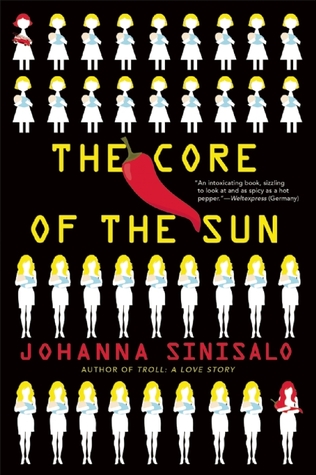 The Core of the Sun by Johanna Sinisalo
Another cover that's not pretty but is interesting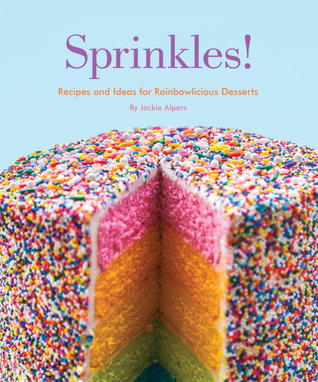 Sprinkles! Recipes and Ideas for Rainbowlicious Desserts by Jackie Alpers
I WANT IT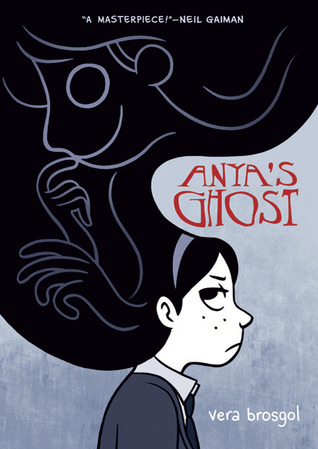 *Anya's Ghost by Vera Brosgol
Graphic novels I liked usually make it on here because I love the art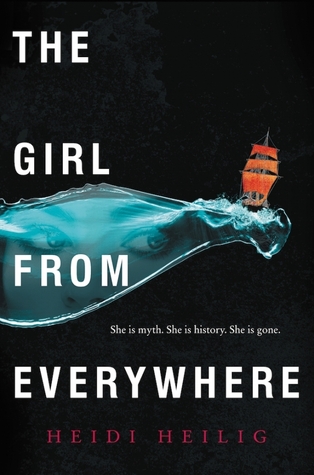 *The Girl from Everywhere by Heidi Heilig
The cover itself looks exciting even before you know what it's about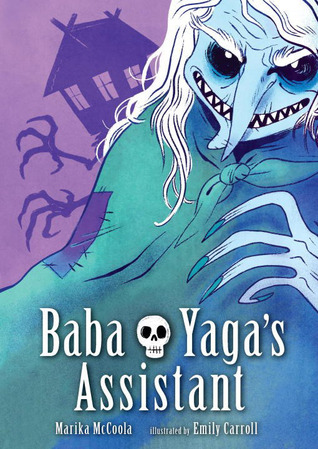 Baba Yaga's Assistant by Marika McCoola
BABA YAGA I LOVE YOU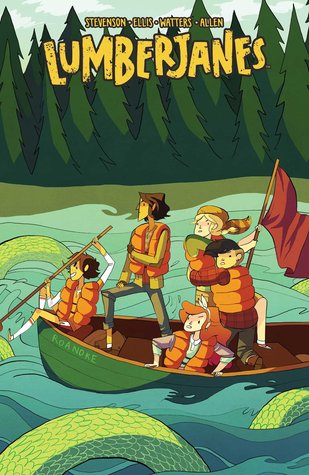 *LumberJanes vol. 3: A Terrible Plan by Noelle Stevenson
Lumberjanes pretty much always ends up on here, right?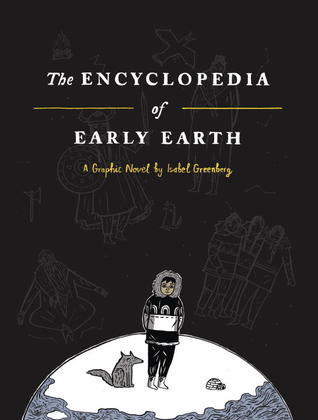 *The Encyclopedia of Early Earth by Isabel Greenberg
Another great graphic novel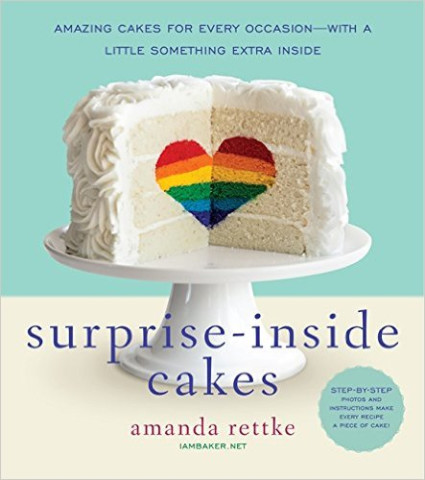 Surprise-Inside Cakes by Rettke Amanda
YUM
Previously: 2016 Books: The Ugly