According to my GoodReads account, I have read 185 so far in 2011! There were probably some I forgot to record, not to mention the ones I've reread, but that's still pretty good! They even show me a cute little pie chart:
I thought I would show you The Good, the Bad, and the Ugly of what I've read this year, based on the amount of stars I gave them! Starting with The Good first! These books all got 5 stars from me: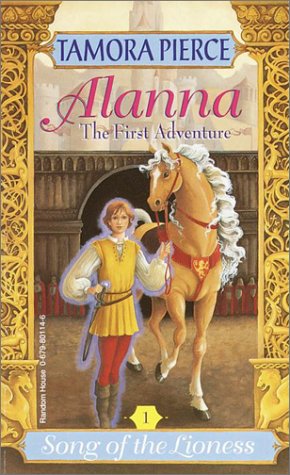 The Alanna Series by Tamora Pierce
I reread these this year and gave them 5 stars mostly for nostalgia purposes. Alanna used to be my favorite book character ever, complete middle school role model. This year I've decided I actually like Kel better, but Alanna and her magical lady knight ways will always have a place in my heart.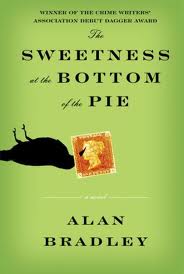 The Sweetness at the Bottom of the Pie by Alan Bradley
Intrepid girl detective/chemist solves two grisly murders! Also there's pie!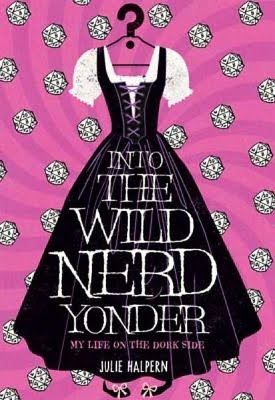 Into the Wild Nerd Yonder by Julie Halpern
Sewing, LARP, D&D, and audio books! I'm pretty sure this book was written specifically for me!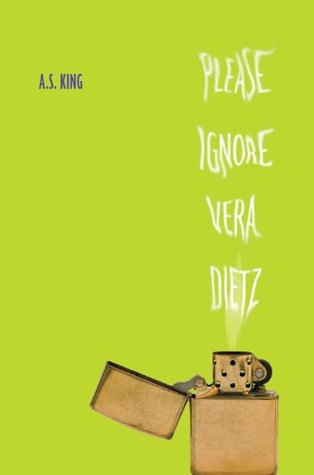 Please Ignore Vera Dietz by A.S. King
Vera solves a few crimes, sees ghosts, and is a badass!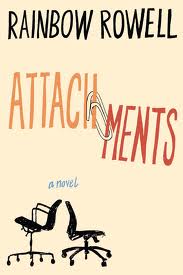 Attachments by Rainbow Rowell
90s nostalgia! A book written in emails! Secret IT love! I'm there.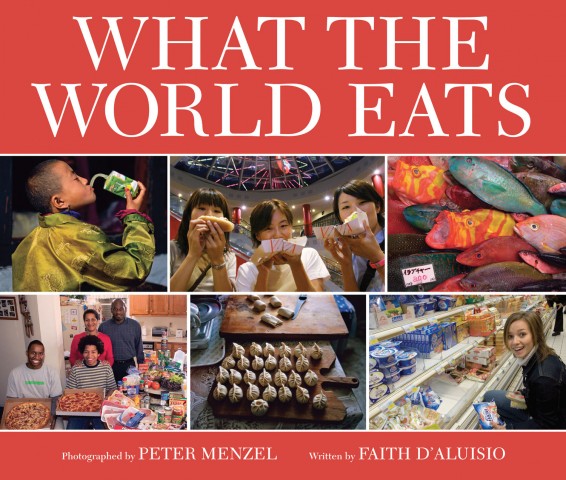 What the World Eats and other books by Faith D'Alussio and Peter Menzel
This series was amazing! It's pictures of either a single person or a whole family with the food that they eat for an entire week or day! With explanations about their food choices, living situation, country, where their food comes from etc. I learned so much about other countries from these books!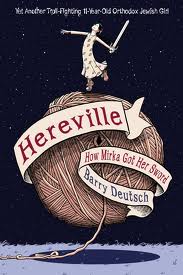 Hereville by Barry Deutsch
An orthodox Jewish girl fights monsters!!! The best!!!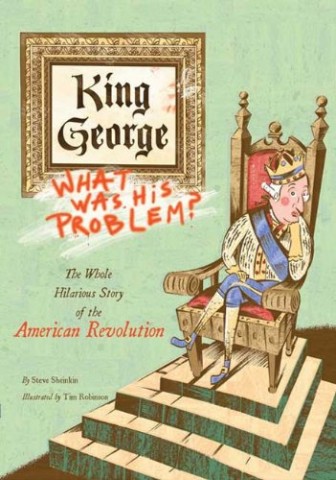 King George: What was his Problem? by Steve Sheinkin
The American Revolution made hilarious! I read this with the girl I tutor and I learned so much!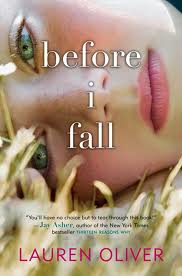 Before I Fall by Lauren Oliver
The concept of this book was intriguing, and the writing sucked me in immediately. The main character is forced to continually relive the day she died over and over, changing things each time. Kind of like Groundhog Day, I found the different choices she made and how they effected everyone around her completely engrossing.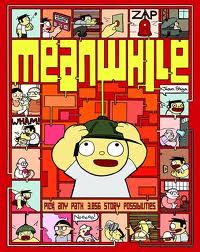 Meanwhile by Jason Shiga
A choose your own adventure graphic novel!!!! Hours of fun!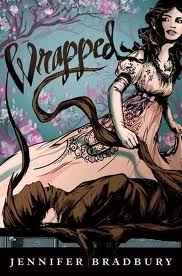 Wrapped by Jennifer Bradbury
Mummies! Napoleon! A coming out ball! Spies! The British Museum! This book was amazing!!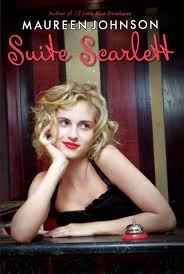 Suite Scarlett by Maureen Johnson
Scarlett's family owns a whimsical hotel in NYC and she ends up as the assistant for one of their eccentric, wealthy guests! I loved her older brother, who spends a lot of time on a unicycle, and was surprised when her love life didn't follow the typical YA novel course. Maybe because it's a series!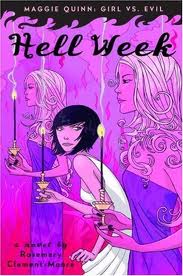 Maggie Quinn, Girl vs. Evil series by Rosemary Clement-Moore
I've never read anything I didn't like by Rosemary Clement-Moore, but the series (a trilogy so far) about Maggie Quinn is awesome! It has a kind of Buffy-esque fighting-demons-while-snarking quality to it, and I even really like all of the supporting characters too, which is sort of a shocker! I can't even decide what my favorite of the three would be!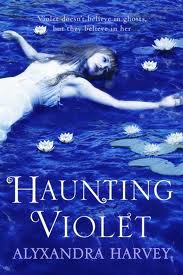 Haunting Violet by Alyxandra Harvey
Violet's mother is terrible but sort of good at pretending to be a ghost-whisperer in a Victorian London that is obsessed with that kind of thing. Unfortunately, Violet really can see ghosts, and is forced to solve a murder. Plus, a cute boy!!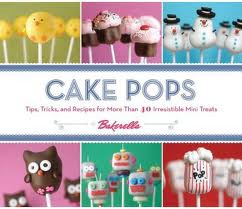 Cakepops by Angie Dudley
I haven't tried any of the super-elaborate cake pops in this book yet, but I can't wait to!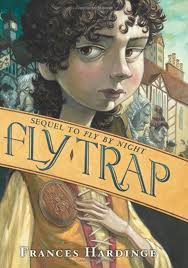 Fly Trap by Frances Hardinge
This is a sequel to Fly by Night which I LOVED, so I was super excited to see that she wrote a sequel!!! I love her system of little saints that look after everything (Mosca's patron is Palpitattle, he who keeps flies out of the cream. They play a much bigger role in this book, a Mosca and Clent become trapped in a city that divides everyone according to the goodness or badness of their patron beloved. I love who scrappy Mosca is, and smart. "If all damsels had claws they would spend a lot less time in distress". This book made me so happy!!