In accordance with my new year's resolution, here's every book I read and completed in February!
With Steven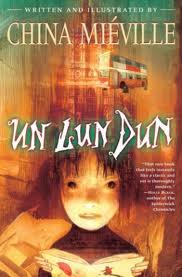 Un Lun Dun by China Mieville
Improbably named teenagers escape into UnLondon where feral garbage attacks are common and they have bookaneers, or extreme librarians! This may not have been the point of the book, but it's my favorite part.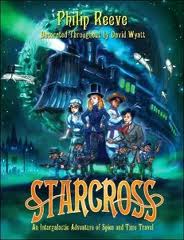 Starcross: A Stirring Adventure of Spies, Time Travel, and Curious Hats by Philip Reeve
A sequel to Larklight in which Art and his space pirate friends battle time traveling psychic parasites called "the Moob".
For Class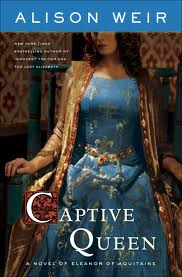 Captive Queen by Alison Weir
This was for historical fiction week, and fulfilled my dream of reading a giant book about Eleanor of Aquitaine. Unfortunately, most of it was her being trapped in a tower, and not inventing flossing as I'd previously thought.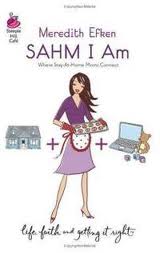 SAHM I Am by Meredith Efken
I read this for Inspirational Fiction week. An epistolary novel written in e-mails from a Christian Stay At Home Mom's list serv community. Further reinforced that I never want to have children or to be part of a list serv community about them.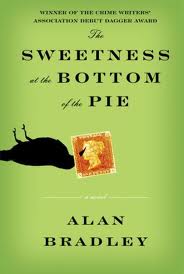 The Sweetness at the Bottom of the Pie by Alan Bradley
The best mystery I've read about an 11-year-old chemist who solves stamp-collecting-related murders.
The Diary of Mattie Spenser by Sandra Dallas
I was surprised at how much I enjoyed this Western. Part love story, part game of Oregon Trail.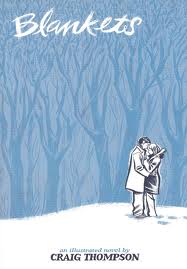 Blankets by Craig Thompson
Doing a report on graphic novels later this semester so decided I should read some of the most celebrated ones. The point of this one is that emo teenage years lead to an emo life. And that when a girl doesn't love you enough, you have to BURN EVERYTHING.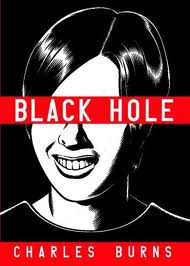 Black Hole by Charles Burns
Another graphic novel, this time about mutation: the STD.
For Fun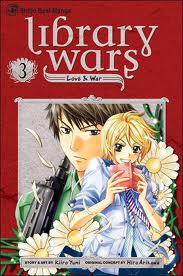 Library Wars Vol. 3 by Kiiro Yumi
This manga series is about a world where people are trying to seriously censor books, so libraries form their own armies to protect books. The main characters are part of a special task force who always dramatically save the day, usually by tackling someone. And I'm pretty sure they'll eventually find love. It's so good!!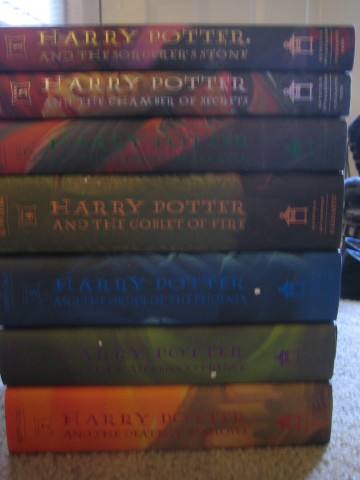 Harry Potter Series by J. K. Rowling
I wasn't planning on reading every Harry Potter book this month, but then I got sick and couldn't get to the library. And it did end up making me feel better! Because, hey, at least I'm not Ron Weasley.
Feisty Stitcher by Susan Wasinger
I saw this book at the library and was like "I'm feisty! AND I have a sewing machine! It's like you're speaking directly to me Susan Wasinger!"
City of BonesDraco Dormiens by Cassandra Claire
My book club started out reading the first in Cassandra Clare's 500 book series ripping off Harry Potter (okay, it might be really like eight books). Then we decided to just read her Harry Potter fanfiction instead, since it would be pretty much the same thing with less pretense. I don't know if it was the interspersed anime-style fan art or the way that Hermione became Bella Swan and Draco Malfoy became a suave player who pretty much constantly just quotes Blackadder, but this was definitely the best book club month ever.